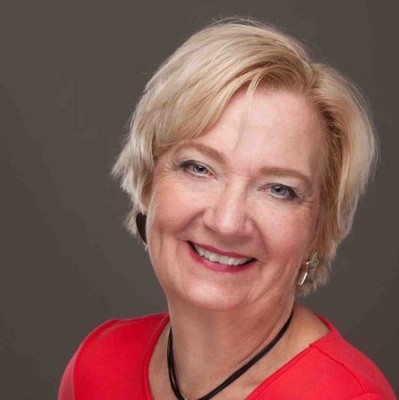 Gretchen Seth Sr. VP, International at Logistics Plus
The story continues...
Hi all,
I am back in Erie and I have some happy news: today a full 40' hi-cube container of humanitarian aid worth over $100,000 was loaded and shipped from the Erie Times-News warehouse!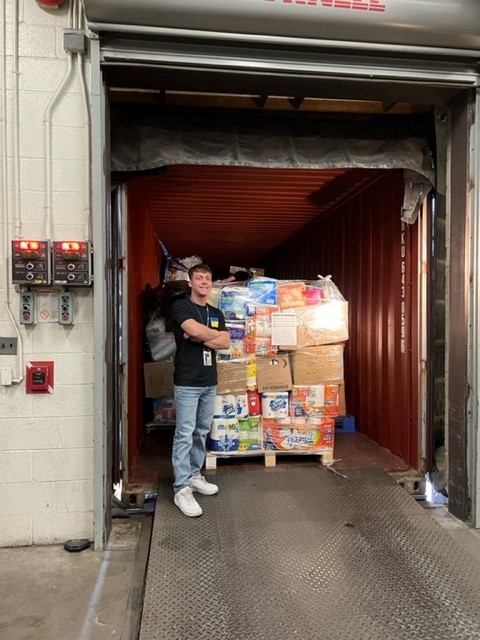 It will go directly from Erie to New York, then sail to Gdynia. From there it will travel by truck to our our sister-city friends in Lublin, Poland. Our warehouse staff was on hand to watch it leave!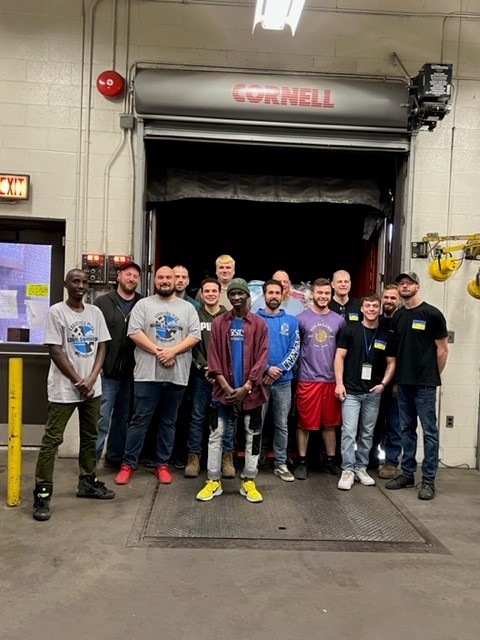 This donation effort was led by Rep. Bob Merski, and supported by our local Polish clubs as well as other Erieites.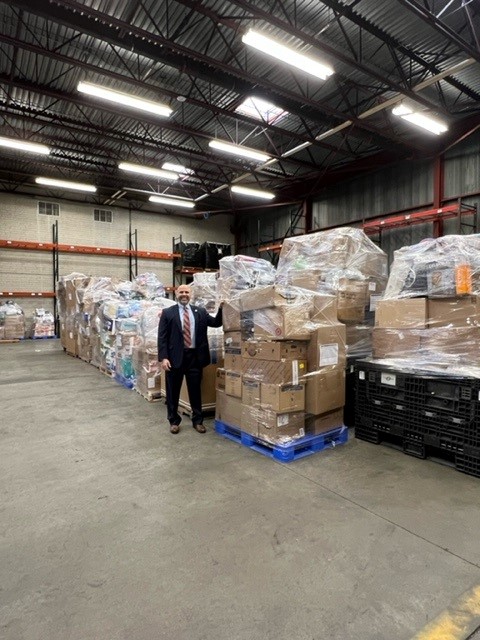 We hope this is the first of several containers we will ship to Lublin, to support the over 30,000 Ukrainian refugees now living there.
Thanks to all for your continuing support. The need grows greater every day, and your donations WILL make a difference!
Thanks,
G